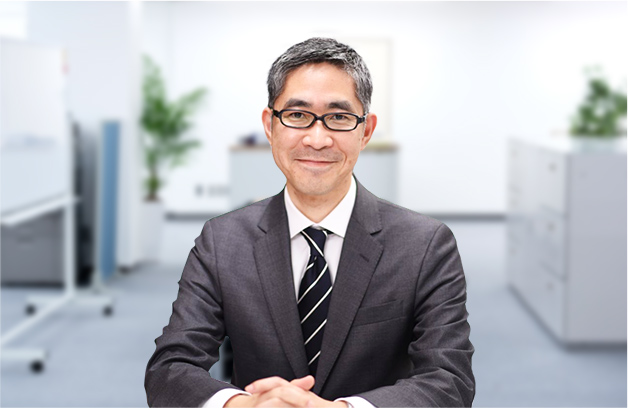 Managing Partner
Kumpei KOGURE
Kumpei started his career as a sales representative to outside customers (companies) at a major department store in Japan. He developed his marketing and communication skill as well as unbeatable mind and business insight there. In the course of manufacturing original sales promotional products of customers with their logos, he got interested in trademark rights and started studying Patent and Trademark Attorney's examination after work.
Since qualified in 2003, he has experienced all aspects of trademark practice including trademark search, prosecution, opposition, cancellation and negotiation for domestic and foreign clients. Before establishing BORDERS IP in 2016, Kumpei worked for SOEI Patent and Law firm, one of the leading IP firms in Japan for 13 years and served as the Head of Trademark Department for three years.
Kumpei is recognized by WORLD TRADEMARK REVIEW as one of the leading trademark professionals in Japan in 2017, 2018, 2019 and 2020, and WTR Global Leaders 2020.
Education
Keio University (B.A.in Political Science)
Qualification
Registered Patent and Trademark Attorney in Japan (No. 14100)
Membership
Japan Patent Attorneys Association (JPAA), INTA, APAA